Horse Head Cover & Horse Face Anti-mosquito Cover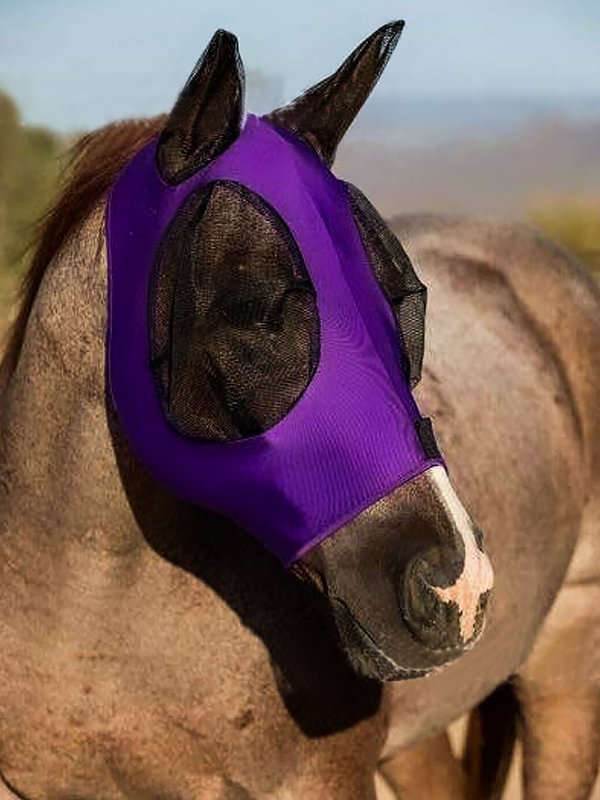 Horse Head Cover & Horse Face Anti-mosquito Cover
Remarks
1. The fabric is elastic
2. It is suitable for general adult horses.
May not suitable for the large size horses or stallion
3. Size 80-110(CM)
Horse Head Cover & Horse Face Anti-mosquito Cover
This Fine Mesh Fly Mask protects against flies, midges and other flying bugs and irritants.Protect Your Horse from vicious biting insects, dust and pollen that could cause infections and allergies.
Helps Protect the Sensitive Tissue of the eyes and forehead from harmful UV Rays
Engineered for Durability and Comfortable Fit the mesh is convex in shape to keep the mask away from the horse's eyes and allow him maximum visibility when grazing.
Ergonomic Shaped Fly Masks stay on, are easy for the horse to see out of, and are as protective as they are comfortable.
UPDATED DESIGN – Our Horse Fly Mask is made of high-elastic comfortable fit polyester and lycra with high-strength soft nylon mesh to cover the eyes and ears. Allows good air circula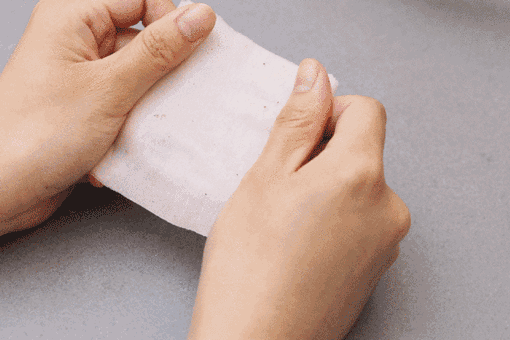 COLORS