Equestrian Leg Clamp Trainer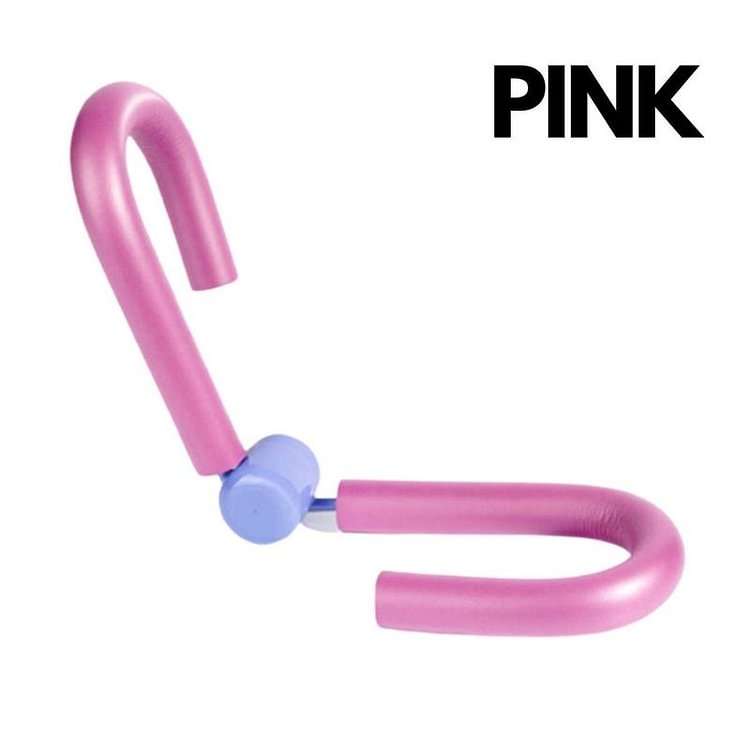 Equestrian Leg Clamp Trainer
PRODUCT SPECIFICATION
Material:PVC Foam, Steel Spring
Weight: 320g
Color:Gray, Pink, Purple
Dimension:
Package Inclusion/s:1 pc. Equestrian Leg Clamp Trainer
Train To Horse Ride With Extra Stability & Correct Posture!
Ride Your Horse With Stable Legs! StrengthenGlutes, Thigh & Lower Legswith theEquestrian Leg Clamp Trainer!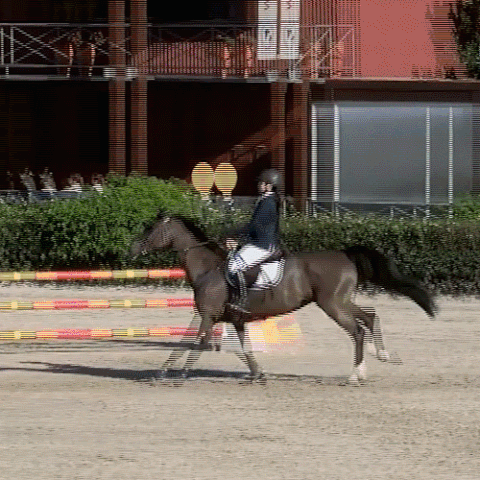 Improve Flexibility & Riding Skill
Get a stable lower leg when riding your beloved equines even when you're a beginner!Eliminate wobbling, trotting, and unnecessary swinging of your legsby using our Equestrian Leg Clamp Trainer.
??Reduces stress, improves flexibility and mobility of the joints.
?? Sculpts thigh muscle. Excellent exercise toner for legs.
?? Prevent leg injuries for all equestrian levels.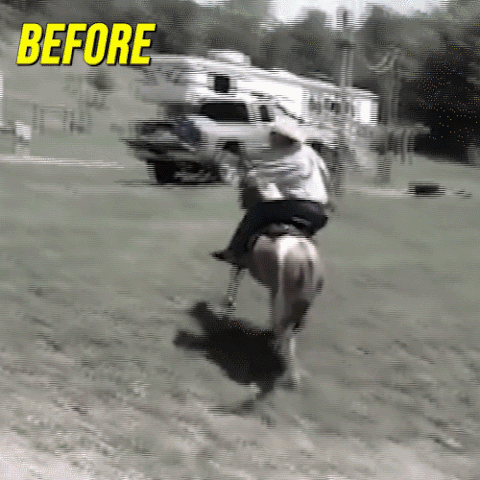 Equestrian Stretches For Better Riding Posture
Find stability and balance while riding your saddle.Tone thighs, triceps, buttocks, hips, and arms. Equestrian Leg Clamp Trainer is an excellent home gym exerciser for horse riders.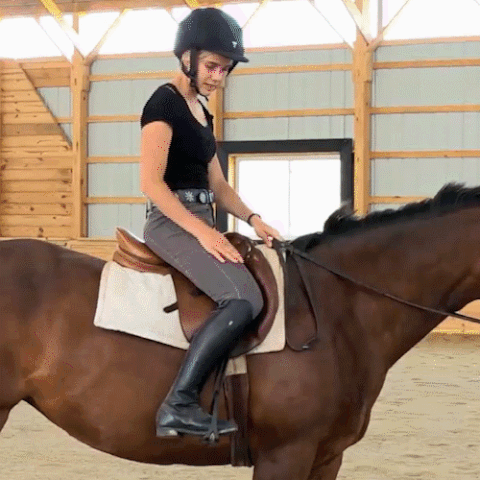 Train Equestrian Legs Anytime
Lightweight and portable. Easy to store and use every day everywhere to build your body. Ride better with exercised legs!
Foam handle and sturdysteel joint forguaranteed long-term use. Equestrian Leg Clamp Trainer exercises legs comfortably.
Covered with asweat-absorbent foam handlethat lets you enjoy a comfortable and safe workout.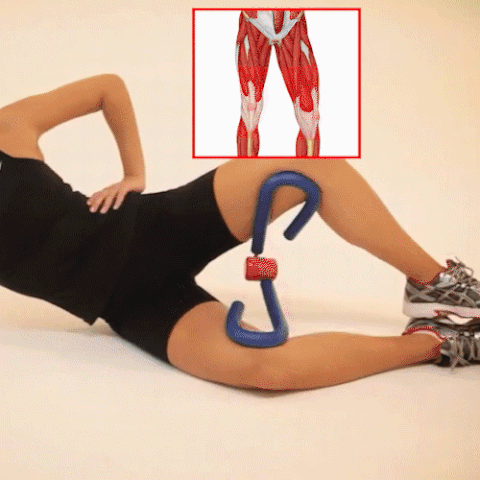 Multi-Use Clamp Trainer
Equestrian Leg Clamp Trainer isperfect for different body partssuch as Thigh, Arm, Back, and Buttocks.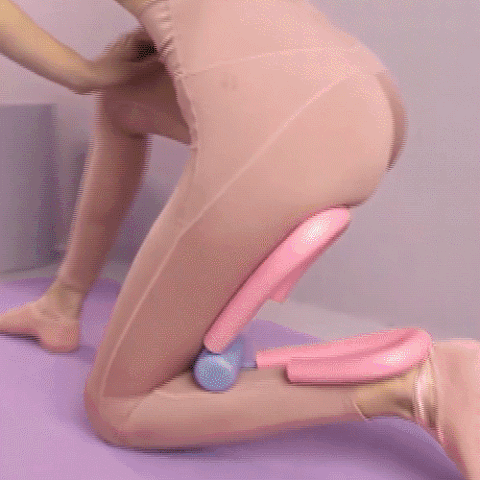 Become A More Balanced & Stable Equestrian!
Start exercising with theEquestrian Leg Clamp TrainerTODAY!